JC Toland Painting is the leading commercial and industrial painting company in Central Iowa! Call now for an estimate!
Iowa Painting Specialists
Professional Commercial and Industrial Painters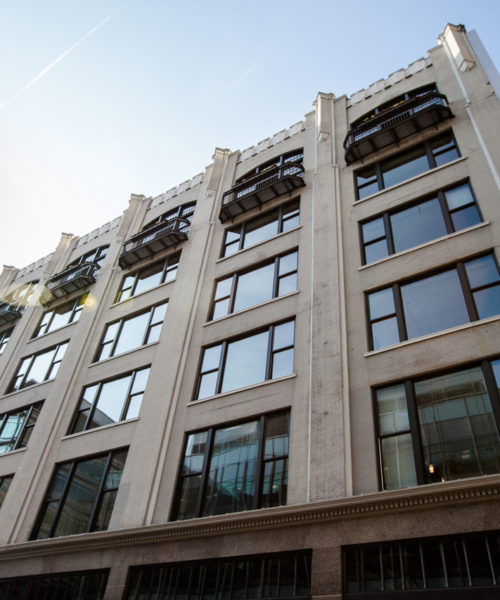 From offices to boutiques, to franchise outlets and apartment buildings, our experienced and courteous staff of licensed painters will ensure that your commercial painting job will be completed on time, within budget, and give your business a fresh coat of paint for a professional look. Our full menu of commercial painting services can help with…
Learn More
From million-dollar machines to millions of miles of piping, we'll paint it all with any high-performance coating needed. Our skilled staff of professionally trained and…
Let us help you find the service to meet your needs.
Fill out a few of these questions to find the specific service based on your needs.
Ready to request a free estimate?
Let's get started.
Commercial Painters in Iowa
JC Toland Painting is an established commercial painting company serving Des Moines, Iowa, and the Midwest. Our goal is to provide quality paint jobs that exceed your expectations.  Each painter on our staff is highly-skilled, with experience using the most effective, intricate painting techniques. When you call us, you can rest assured that your project will get done on time and get done well.
JC Toland Painting can assist with any of your commercial or industrial painting needs, offering an array of services to best address your needs.
Read More