INDUSTRIAL PAINTING CONTRACTOR IN THE GREATER MIDWEST AREA
From million-dollar machines to millions of miles of piping, we'll paint it all with any high-performance coating needed. Our skilled staff of professionally trained and certified painters and technicians are here to help with your industrial painting needs.
JC Toland partners with companies to ensure their facilities remain clean in appearance and that no corrosion takes place behind the scenes. Our goal is to put you at ease while your facility stays in top condition.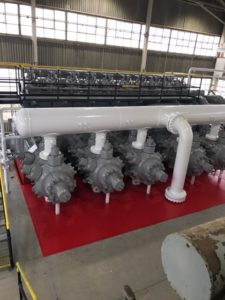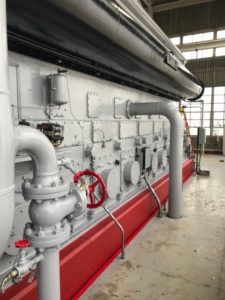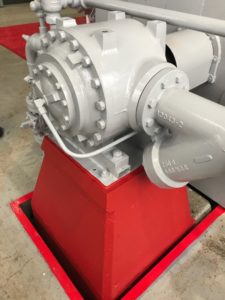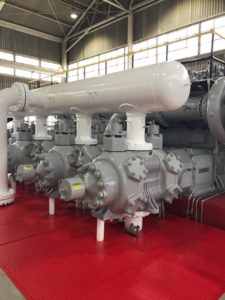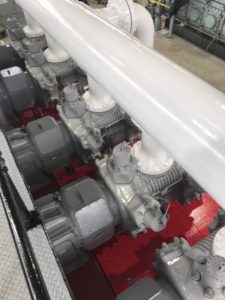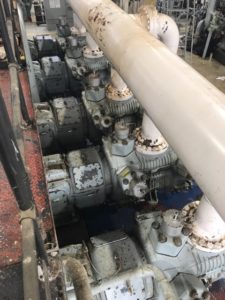 Contact us today for a free estimate or schedule a meeting with our team to discuss your needs.