We serve the Cedar Rapids & Iowa City area and provide exceptional commercial & industrial painting, and metal stud construction & commercial drywall services. Our qualified and certified team can help you with any and all of your painting needs. But we can also do so much more!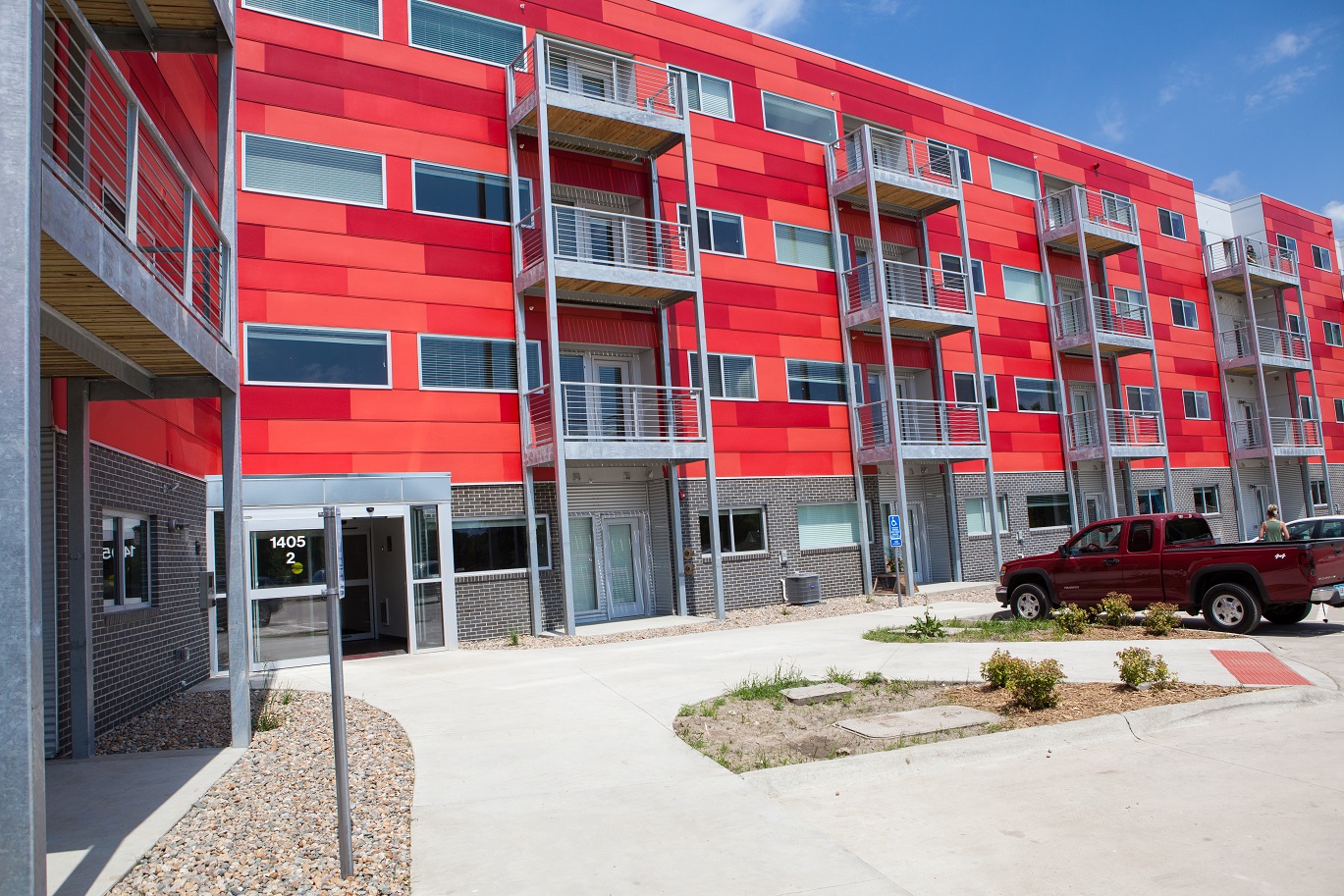 Not only do we provide industry-leading interior and exterior painting services, JC Toland Painting also offers services such as staining, wallpaper removal, electrostatic painting, fireproof intumescent painting, and surface stripping and sandblasting.  Many other painting companies won't feature these services additional services, but JC Toland Painting is your one-stop-shop for all aspects of your commercial or industrial painting project.
We take pride in our work and ensure that our customers are satisfied with the results. Our experienced team specializes in specific services, so you know you're getting the finest-quality work no matter what your project.  We work hard to provide you with the best possible results, every time – on time and under budget.
Learn more about our services, schedule a free estimate, or contact us with any questions you may have about your painting project in Cedar Rapids. We are happy to help you get the job done right!
Don't believe us? Check out our extensive project gallery to see for yourself…