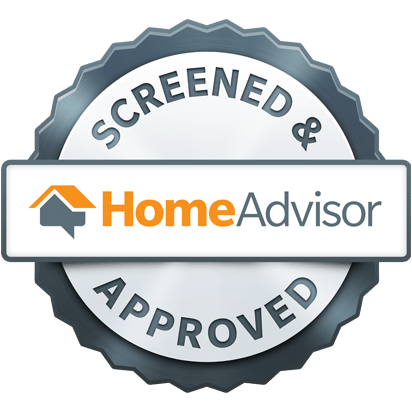 Hire the Professionals.
Serving the Greater Des Moines Metro (including Ames and surrounding cites)
Painting, both interior, and exterior is a great way to adorn your home or property. Your home is a prized possession, so why trust your masterpiece to anyone but a painting expert?
Hiring JC Toland for your interior or exterior painting project will help save you more than just time. We will ensure the job gets completed on time, within budget, and with a final result that is sure to impress and provide you the at-home feel you've always dreamed of.
Our licensed, talented, and courteous professionals take great pride in doing their best work and getting the job done to fit your wishes the first time, every time. We can help in any of the following areas:
Full evaluation of interior/exterior

Quick, efficient wallpaper removal

Protective covering for floors and furniture

Faux finishes and decorative painting

Historic home restorations

Custom color-matching
We promise our professionals will not only deliver beautiful results but will treat you and your home with the respect it deserves.
Need prompt, effective paint removal at your residence? The team at JC Toland Painting in Des Moines is at your service. Contact us today for more information or to request an estimate.